The Organic Turf Company: Nurturing a Difference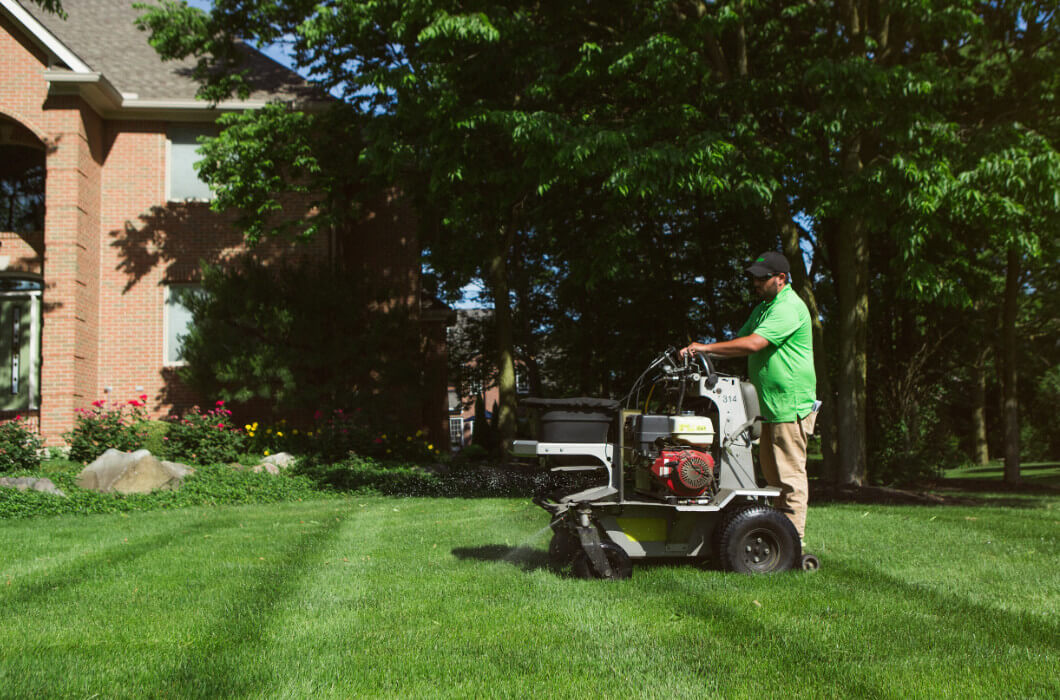 Is it fair to suppose that since you are browsing our website, you are interested in making a change in your lawn care service?  In your search for a change, you could choose another big name, chemical lawn company that does business the same today as when this industry started in the 1970s.  Or, you could choose to partner with a few of the other leading regional companies who are in a race to amass the most clients, only to sell your business to one of the national lawn care giants.  We see this happen every year.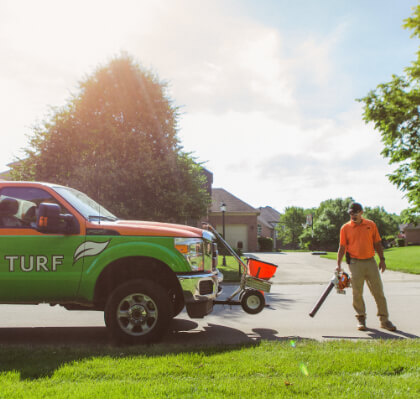 Or, you could choose to partner with The Organic Turf Company and choose to begin "Nurturing a difference".  What does it look like to "Nurture a difference"?  It starts with the basis for our entire philosophy on lawn care.  Natural materials feed your lawn and landscape better without the harsh chemicals.
Next comes our field staff who choose this job as their life's career, are passionate, and completely committed to you.  We dare you to find another lawn company that employs 100% of their field staff year round.
Finally, we top off the difference with our office staff and local ownership who are only focused on you and your needs.  Revenue and profit is not our goal, it is a by-product of us satisfying your needs.
Try finding that amazing combination anywhere but at The Organic Turf Company.  If you're in the Cincinnati or Dayton region, partner with us and begin "Nurturing a difference" today!