Lawn Renovation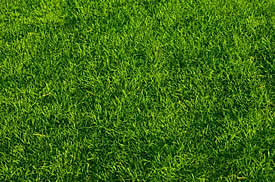 Whether your lawn has been severely damaged by heat stress, insect and disease activity, or your lawn just needs to be thicker, lawn renovation is your answer.  Depending on the severity of the need, your lawn can be enhanced by either slice seeding or aeration and overseeding.  Regardless of the process, the result is the same: guaranteed satisfaction and a fully restored lawn.
"I'm so happy with the results of just 2 treatments last year -- and now have asked Organic Turf to continue to treat my lawn this season. This year I'm also going to have them treat the yard for mosquitoes as well. " - via Google Reviews
If this sounds appealing to you, please call oremail.  We will be happy to discuss any unanswered questions and can often email you a lawn renovation proposal the same day you call.  We look forward to speaking with you and creating a new reality for your piece of the environment!